Our jury team is consisting of members of various game editorial offices and influencers.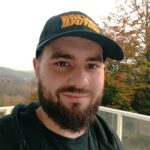 Łukasz "Pan Dibbler" Kostka
Editor at Arhn.eu. Head of PR & Marketing at Polished Games. Co-creator of Indie Pearls. He loves horror (in any form), indie games and old movies.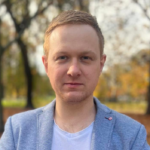 Paweł "kantal" Turaczyk
Enthusiast of independent games since the first Humble Bundle. A seeker of the most niche titles being created. Tester and game designer at kantal collective. Co-creator of Indie Pearls.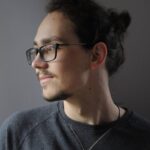 Paweł "Rauqk" Kiełtyka
Creator of the X profile and the blog "Trochę o Grach." Computer graphics student. A fan of digital painting, comics, RPGs, and metroidvanias.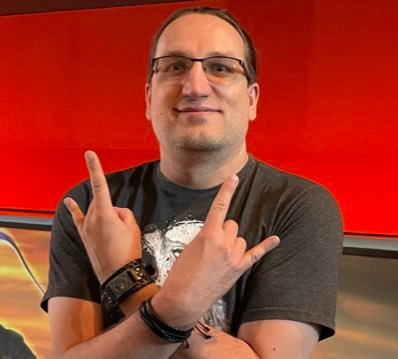 Łukasz "Kr4wi3c" Krawczyk
Co-founder of the blog Napograniczu.net. An incorrigible dreamer, listening daily to music that doesn't fall into the mainstream. Connoisseur of good spirits.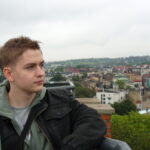 Marek "MarWin" Winiarski
Professionally a web programmer. Once dreamed of creating games but was scared of crunch. Instead of taking on the challenge of a solo dev career, he shares insights about games on his YouTube channel. Wanted his videos to be funny and informative but has a raspberry-flavored sense of humor.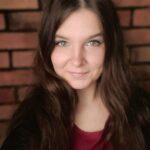 Natalia Pych
Founder and editor-in-chief of the website Grajmerki.pl. Professionally, she works as a senior producer in gamedev. Ambassador of Women in Games and one of the founders of the GameDev Girls PL initiative. She loves reading fantasy and romance, dancing, and listening to songs by Studio Accantus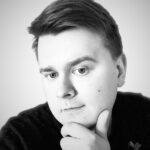 Mateusz "Matt" Długokęcki
A younger generation enthusiast of electronic gaming. Loves coffee, couch gaming, and new and unconventional solutions offered by independent video game creators. Currently involved in streaming, writing for Pograne, and recording for the Lamiści channel.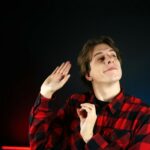 Wojtek Wójcicki
Former radio host who ran his own shows about psychedelic music and video games. Currently an editor on the CD-Action YouTube channel. Enthusiast of Lego bricks and a dachshund lover. Secretly still dreams of becoming a rock star.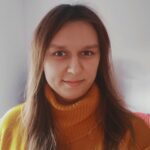 Paulina "Liosa" Sałek
Deputy editor-in-chief at Grajmerki portal. Vampire, strategy, and game soundtrack enthusiast. When not searching for the ideal romance in RPGs, she unleashes on the tennis court.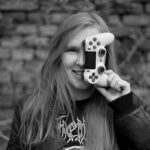 Kasia "Skitty" Szałańska
A veterinary technician by profession, and after hours, a metalhead who plays games. In the gaming world, she seeks dynamic gameplay that keeps her on the edge, dark humor from the cruelest memes, and a strong sound defined as "szarpidruty" or colloquially called "tearing something apart."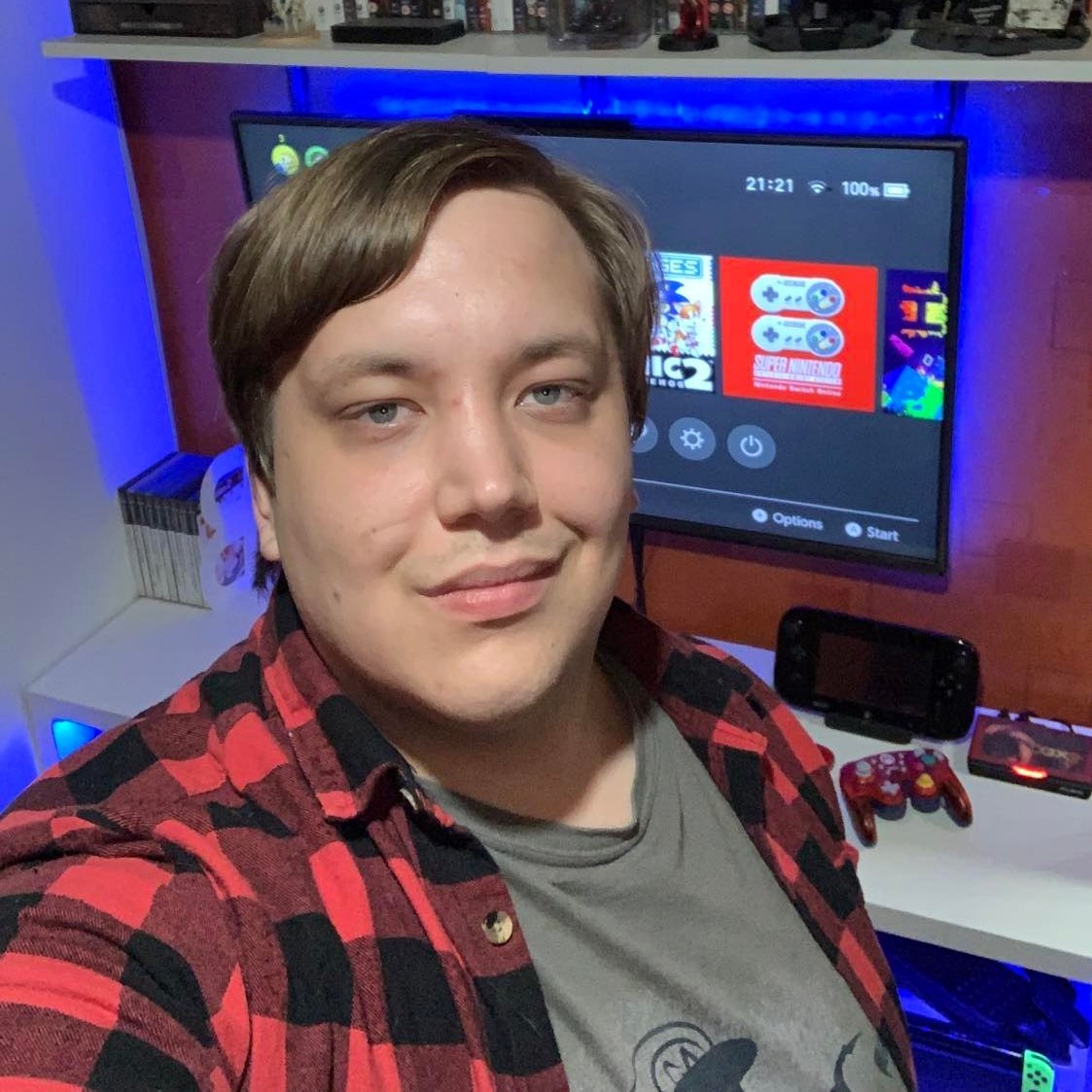 Tomasz "Bidoof" Masiak
Captain of the "Lamiści" channel, where he shares his passion for games with the world! Besides that, the ultimate fan of the blue hedgehog, a collector of games and consoles, and the biggest llama you'll ever meet. No title is too challenging for him, whether it's a farming simulator or a souls-like! Well, maybe except for horror games; they are quite scary.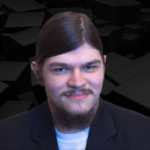 Grzegorz Cyga
Journalist, YouTube columnist, co-creator of the podcast "Po(gra)dane." A fan of all games that pump adrenaline into the blood. When not playing games, he plays the electric guitar.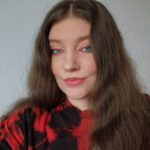 Ola "Narwana" Drozd
Hobbyist game reviewer since 2015. She's especially keen on story-driven games and horror walking simulators. Used to love the Left 4 Dead series. Her other hobbies are illustrating and listening to metal music (huge fan of Obituary, Pantera, Type O Negative). She truly loves Wire Fox Terriers, astronomy and thinking of the universe.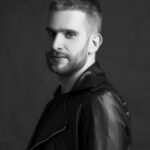 Jakub Smolak
Plays more than norms, conventions, and the boundaries of good taste predict. Willing to share his insights, which he expresses in reviews. Ready to tackle any title, regardless of genre, age, or class. Holds independent games closest to his gaming heart, from which he tries to unearth hidden gems. Co-creator of the TrójKast podcast and editor of gram.pl and pograne.eu websites.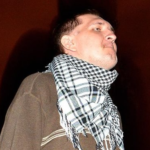 Marek "Itznaix" Wierczyński
In gaming for a very long time, mainly due to e-sports games. A fan of both AAA and indie titles. He loves heavy music and a good book, addicted to gaming dopamine. He is fond of cRPG and RTS, although he doesn't despise a good FPS or Fighting game. Editor at Pograne.eu and co-founder of the Po(gra)dane podcast.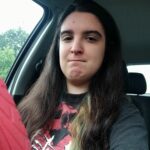 Roksana "Rikaru" Wójcińska
In her role as the social media manager at arhn.eu, she effortlessly integrates her professional expertise with a passionate enthusiasm for the captivating realms of classic horrors and tactical RPGs within the expansive indie gaming universe. Navigating through these virtual landscapes, she aims to share not only insights but also to foster a community where the diverse worlds of social media and gaming intersect.